4. The Farm


In the past year, I have become obsessed with my family's farm in Maricao, Puerto Rico. My aunt Sari Luz Soto and my uncle Dr. Alfred Anduze acquired this property 15 years ago. They went through thorough vetting regarding my family's ability to take care of the 20-acre estate that forms part of a larger property of 200 hectares protected by the Nature Conservancy Foundation.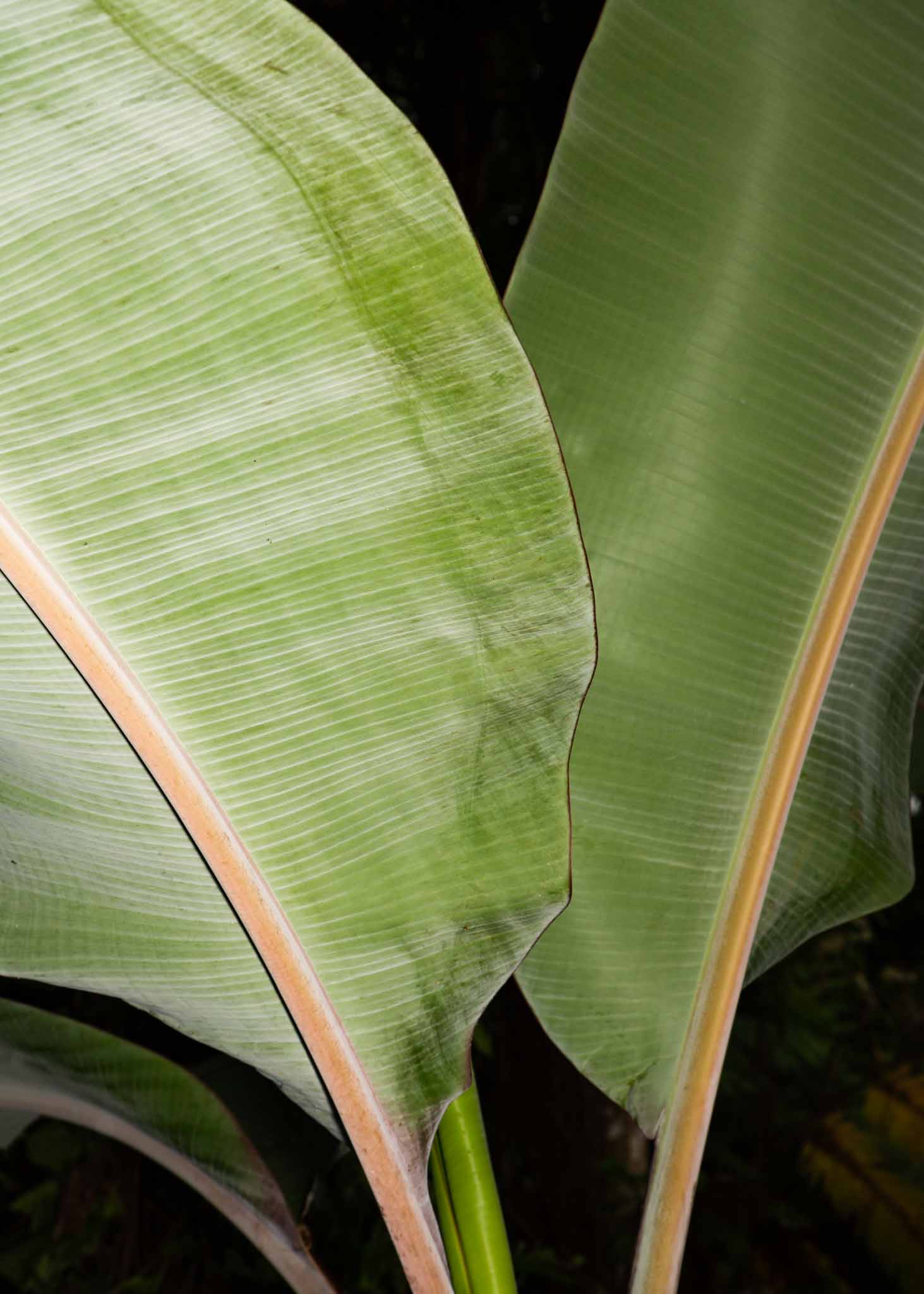 The farm has 30 coffee trails that date back to the early 1900s. Currently, the land has an organic coffee plantation much smaller than the original one. There are approximately 400 medicinal plants in Puerto Rico, and the Farm houses over 60 different varieties. My uncle now dedicates his time to researching these plants and their ability to be used in holistic medicinal practices. He has written three books concerning medicinal plants in Puerto Rico.




Folkloric tales surround the history of the farm and connect the people living in the town with Taino indigenous descent. I'm interested in the Caribbean language embedded in the farm and the relationship between the land and my family.


La Maga
(2020)
12 in x 16 in
Inkjet print, Frame


"La Flor de Maga" – Puerto Rico's national flower. Closely related to hibiscus, but unlike the popular hibiscus, the Maga flower and the tree are much larger. Although the Maga tree is endemic to Puerto Rico, it is grown as an ornament plant in other countries.

I visited my uncle's farm several times last year, and the flower was visible but closed. It remained closed for months until the end of the year, I traveled to the farm again, and at last, "La Flor de Maga" had finally opened. I chose to photograph the flower at night because I wanted to extract the tree from the landscape to create a form of a sacred figure, to isolate and serve with gratitude and an offering of distinction.