2. Contraband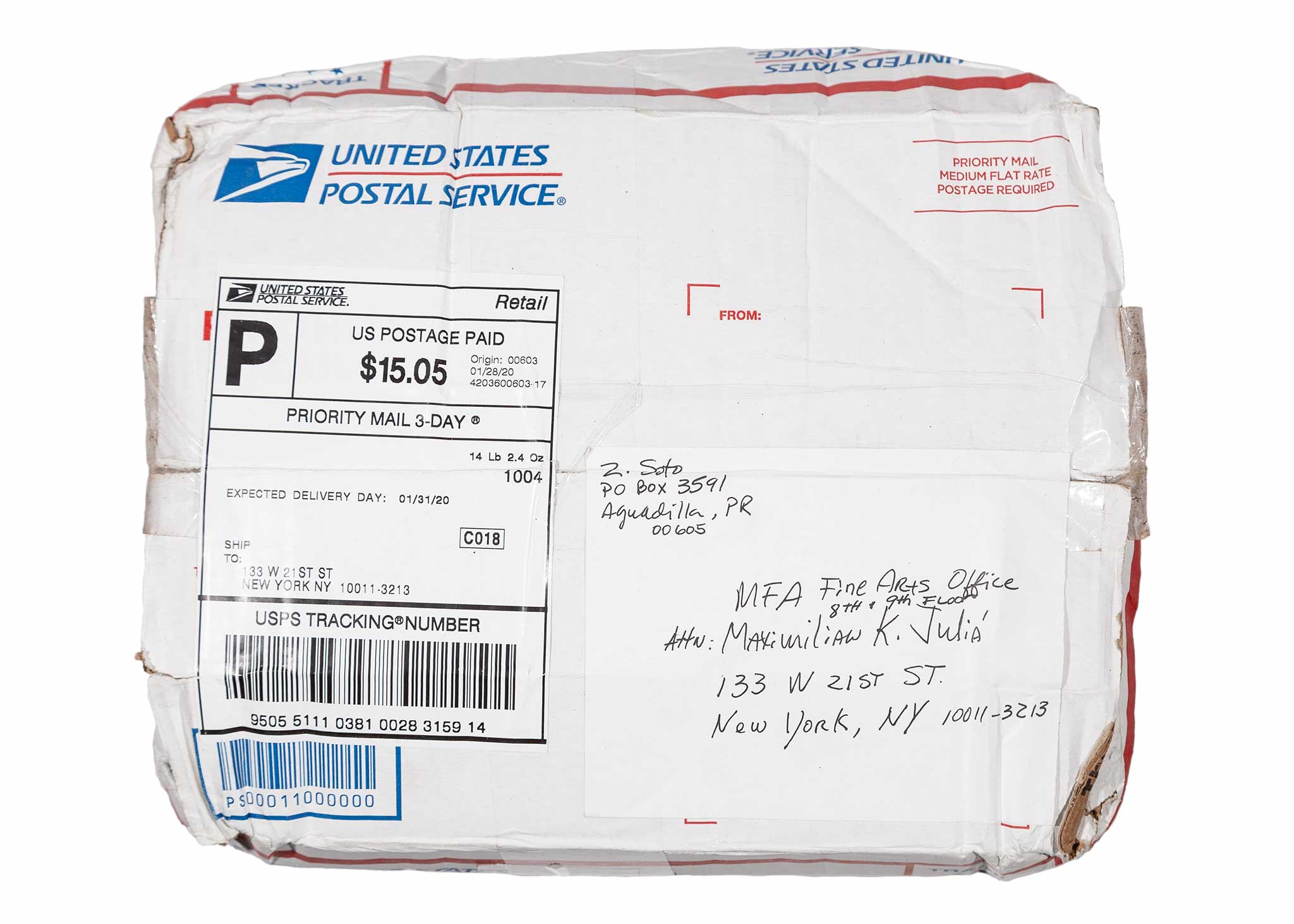 Tuesday 11:00 am—MJ: Hi mom, I need a huge favor !?

11:17 am—

Mother: Hi son, is everything ok? What do you need.

11:41 am—

MJ: I need dirt from Puerto Rico, from home. That yellow kind... dad knows where to find it, he was using it for something.

12:07 pm—

MJ: I would also like some dirt from Uncle's farm in Maricao. The one that has that sienna color and looks like clay.

12:32 pm—

Mother: Oh wow! I think sending dirt through mail is illegal.

12:35 pm—

MJ: I know

Mother: well I'm not sure when I can go up to the mountains to uncle Anduze's farm. But I can send the yellow dirt from home right away. Mother: How much do you want?

MJ: As much as it fits in the box. Sent it to this address: 133 W 21st St, New York, NY 10011 MJ: Also include some roots and leaves from nearby the dirt if you can. And some fresh banana leaves too. The ones I brought with me are already dried.

Mother: ok. anything else?

MJ: mmm not really. Feel free to add whatever you want too / if you can think of anything else.

Mother: ok.






My mother sent me a series of packages from Puerto Rico to New York. The packages were mailed through the United States Postal Service and bring supplies from my home in Aguadilla and my uncle's farm in Maricao. On occasions, she would include "regalitos," small gifts, which are the things that I don't know beforehand.

When I got the first package, I observed the crushed corners of the cardboard box and the damaged condition suggesting its travel. I had a moment of introspection. Is this a mirror? Am I looking at myself? A cultural dissonance in which I shift within a multiplicity of identities. Perhaps the box as the colonial frame. Inside the package; a bag of soil, a coconut, Pitorro de Tamarindo, coffee, and ginger tea from my uncle's farm. These are some of the things I received, all components of comfort from home. A care package of sorts imports home in a box.


DFM-001 Coconut
Family Farm Aguadilla, PR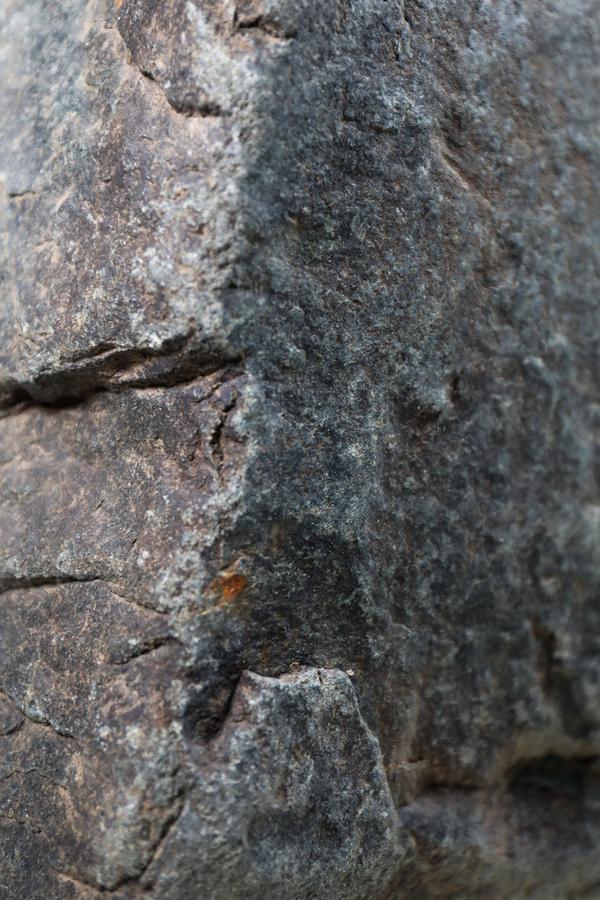 DFM-002 Coffee
San Sebastian, PR
DFM-002 Coffee
Lares, PR
DFM-003 Coffee
Uncle's farm, Maricao, PR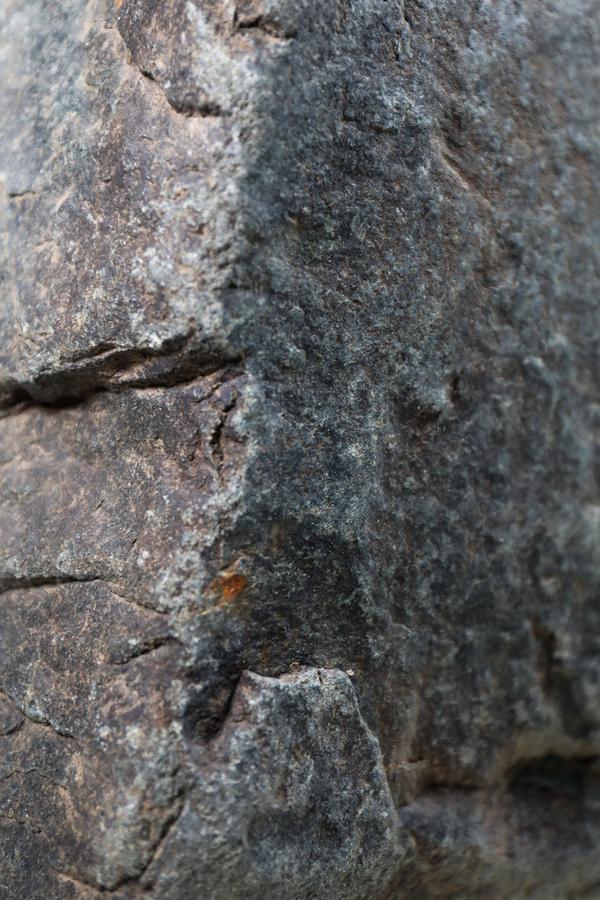 DFM-004 Palm Root
Sebastian, PR
DFM-005 Mroringa
San Sebastian, PR
DFM-006 Antiviral Tea
Uncle's farm, Maricao, PR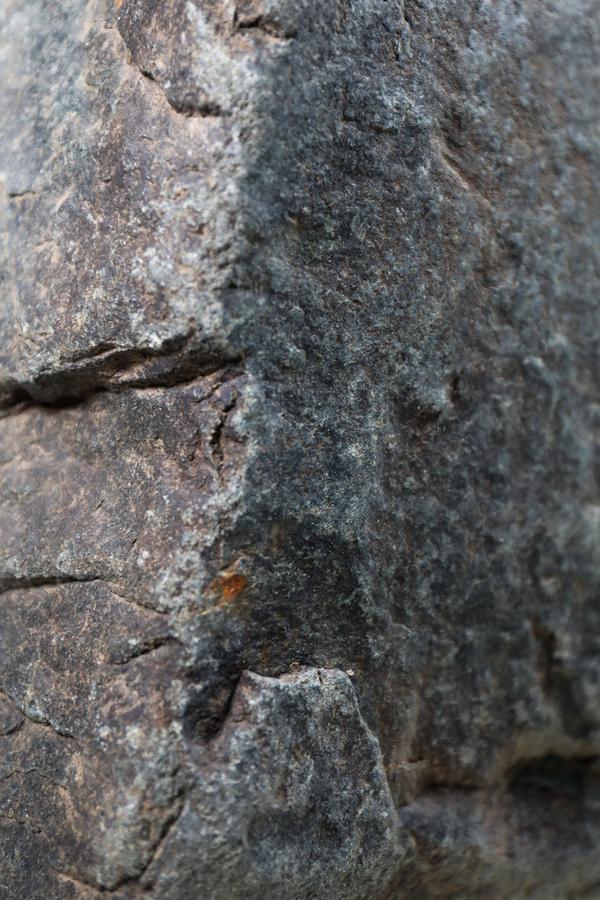 DFM-007 Trumeric Tea
Uncle's farm, Maricao, PR
DFM-008 Ginger Tea
Uncle's farm, Maricao, PR
DFM-009 Dirt
Uncle's farm, Maricao, PR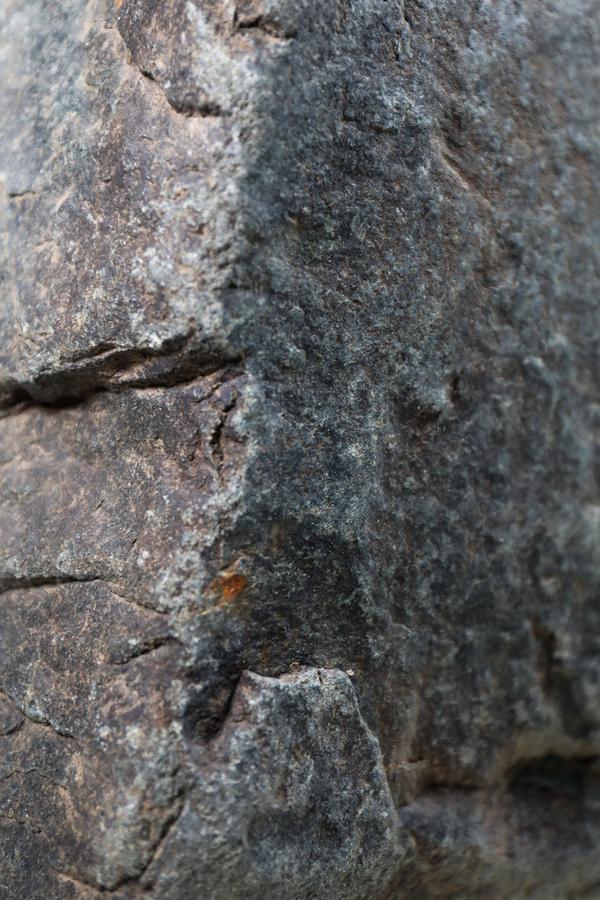 DFM-010 Dirt
Family Farm, Aguadilla, PR
DFM-011 Dirt
Rincón, PR
DFM-012 Regalito
Aguadilla, PR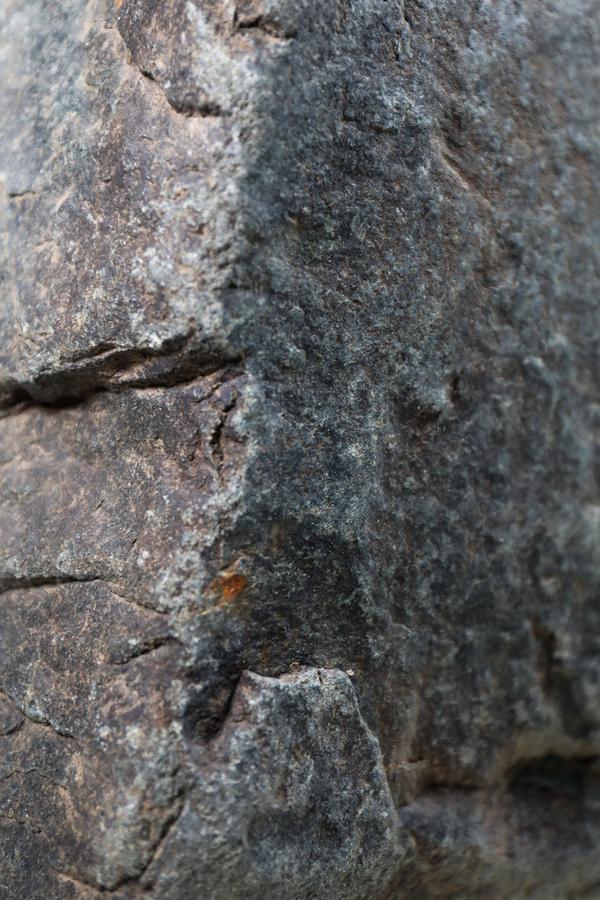 DFM-013 Pitorro Tamarindo
Fajardo, PR
DFM-014 Cigars

Rincon, PR


As second class citizens, anything that links the Puerto Rican culture in the US mainland feels like the smuggling of ideas that are not welcome. Importing these materials derived from the landscape of the island, my family's land, with embedded historical narratives, is indeed contraband of identity.